Online Catalog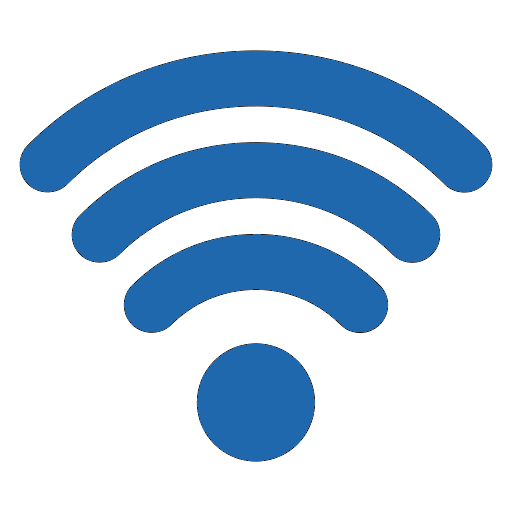 Wireless Metering Systems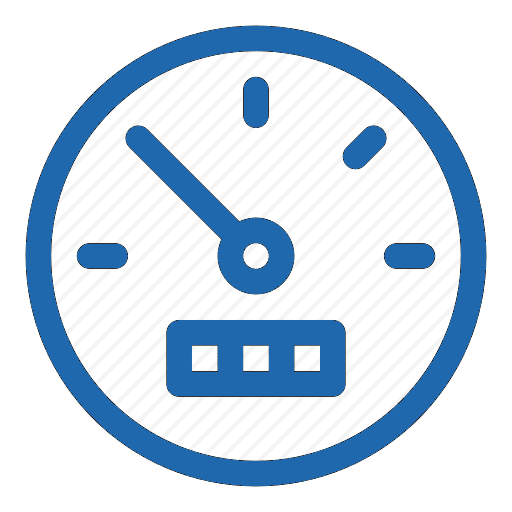 Water, Gas & Electric meter services
Meter Health Checklist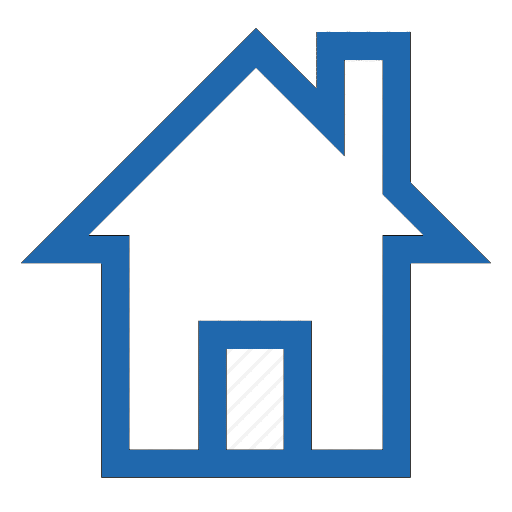 Small Property Systems
Tenant Billing Services
We can help recover the utility's costs for your property by passing the costs on to your tenants. More times than not there is no cost to the property management since our billing fee is added to the utility bill for each tenant. Along with the sub-metered utilities we can also bill for fixed expenses such as rent, cable, garbage, etc. The sewer costs can be added to the water bill as well. Each billing cycle we access the system remotely and collect the meter readings. We then take the meter readings and generate the bills that are, in turn, sent to the tenants. Owners remit payment to the property management. Someone in property management needs to be responsible for keeping us informed of the property's utility costs and move in/ move out dates, billing addresses, etc.
If preferred, the property management may perform the billing themselves. Contact us about options, such as purchasing remote access software or viewing the meter readings online.
Meter Reading Service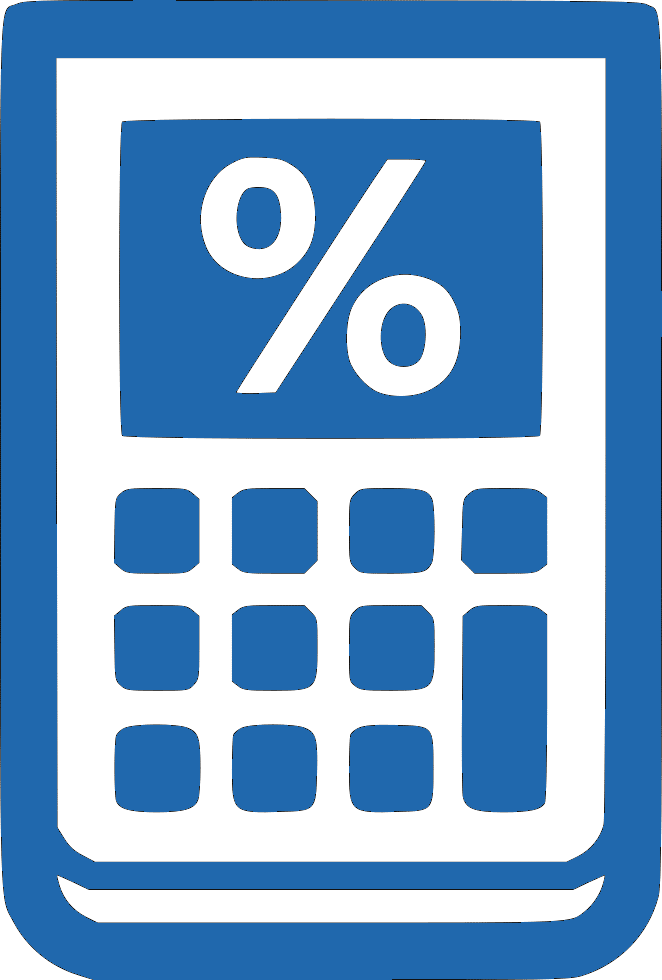 Utility Rate Calculations
Management Reports
Click the button below to sign in to the residential portal. 
Contact us Today and Receive a Free Quote.
Let's talk about how we can help you!